Navratri festival is one of the most traditional festivals of India widely celebrated in the parts of West Bengal, Gujarat, Maharastra, Karnataka, Telangana, Andhra Pradesh and Tamilnadu. This is a popular festival in other countries as well such as United Kingdom, Trinidad and other South East Asian countries. Apart from Hindu community, Jains and Sikh communities also take part in this festival. Let us understand more about this popular puja in detail.
We have created a small video answering all of these common questions around Navratri. Please check this out.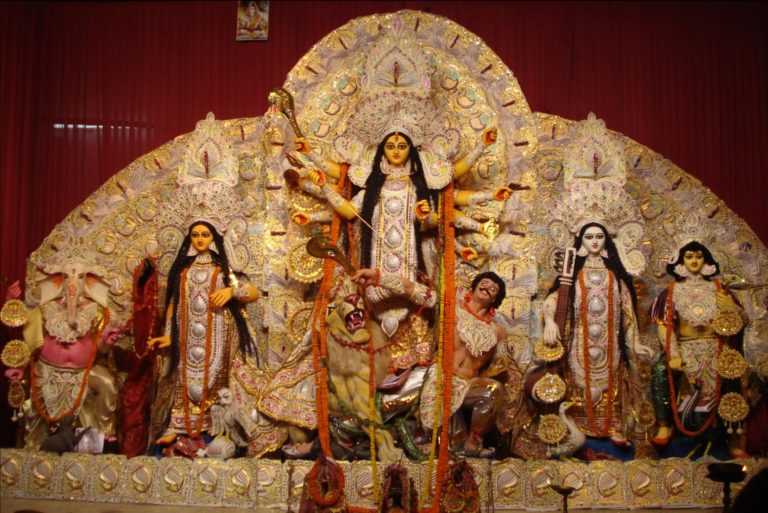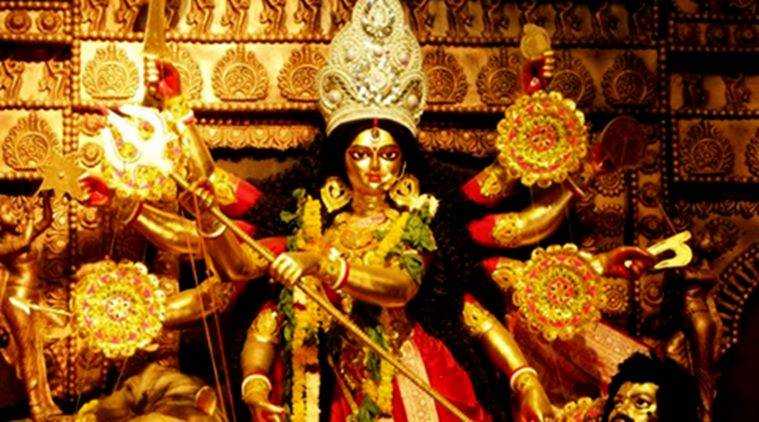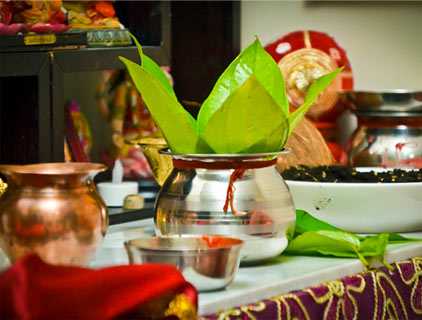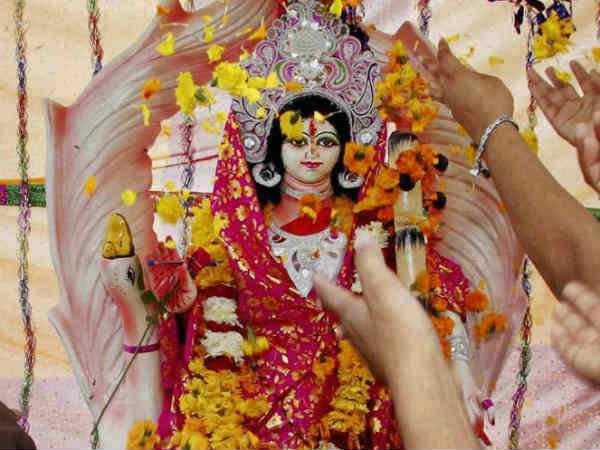 Book Navratri Puja with us on namastegod.com. We offer the complete puja service which includes panditji along with Samagri and if in-case Samagri is already arranged we also provide the flexibility to book a panditji for puja. We have experienced pandits with more than 20+ years in doing puja. Choose panditji based on your language requirement. Try now!