Mrityunjay Homam is widely popular in and across the Indian sub continent. It recently gained popularity when a few Coronavirus patients were cured by chanting this mantra. They shared their stories in which they narrated the powerful vibrations they received while chanting this Mrityunjay mantra. Here are a few questions about Mrityunjay Homam.
What is Mrityunjay Homam?
Mrityunjay Homam is a ritual which is dedicated to Lord Shiva to avoid severe issues regarding health, in extreme cases death. The Mruthyunjaya Homam is usually performed to achieve Jaya (Victory) over Mrityu (Death). This Homam is also known as Maha Sanjeevani Homam/Yagna.
Who is Mrityunjaya?: Lord Shiva is also known as Mrityunjaya, worshiping whom helps to overcome death. It is believed that those who perform prayers to Lord Shiva can avoid and overcome death even in critical situations.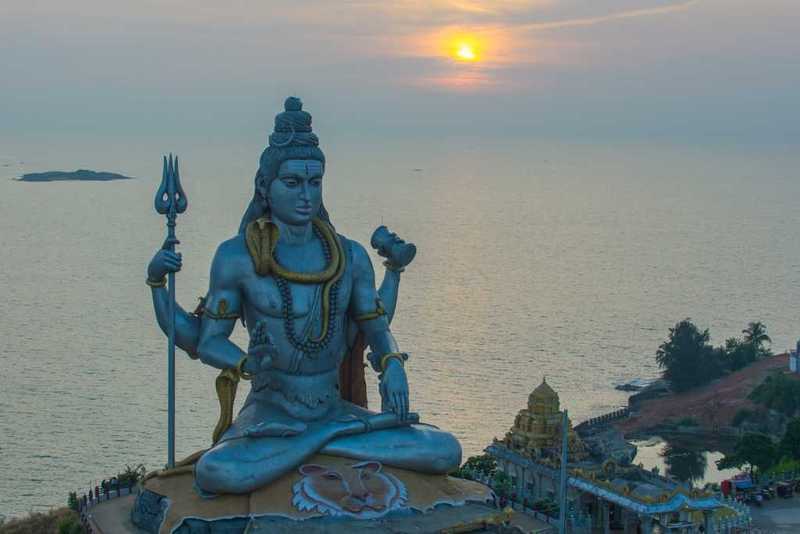 When to perform Mrityunjay Homam?
Mrityunjay Homam should be performed by those people who are suffering from severe health issues or prolonged health conditions. This homam can also be performed by the family members or the relatives of the person with health issues.
Mrityunjay Homam can also be performed in cases where one is suffering because of dosham or difficulties in their horoscope. The best time to perform this homam is during the tenure of their Janma star.
Why is Mrityunjay Homam done?
Mrityunjay Homam is performed to overcome premature death and obtain Jaya or Victory over Mrithyu or Death. This homam can also be done for extending a person's lifetime and in order to obtain good health from chronic illness.
Mrityunjaya homam is an age old practice of invoking Lord Shiva who is the primordial force, Maha Dev of this universe and who can heal and remove the death and rejuvenate the person who is fighting against Mrityu.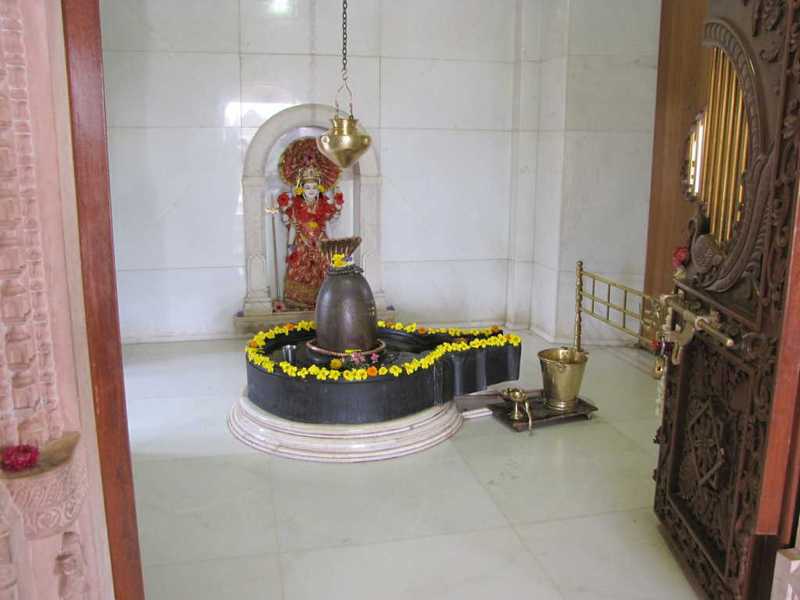 How to perform Mrityunjay Homam?
1. Start by chanting of Lord Shiva's Mrityunjaya Jap Mantra for 108 times with Jap Mala
2. Offer flowers to Shiva Linga and perform Abhishekam with milk and water to Shiva Linga
3. Perform Sankalp (pour water into a pot and request Lord Shiva's blessings).
4. Now worship Lord Shiva with these items - lamp, incense, water, Bel leaves, and fruits
5. Homan is completed by Havan practices at the end.
Book Mrityunjaya Homam with us on namastegod.com. We offer the complete puja service which includes panditji along with Samagri and if in-case Samagri is already arranged we also provide the flexibility to book a panditji for puja. We have experienced pandits with more than 20+ years in doing puja. Choose panditji based on your language requirement. Try now!