Getting married is an integral part of the Hindu tradition and is also considered as a path to Moksha. Young individuals every year get married as they are ready both physically and psychologically to accept another person into their everyday life. On the other hand, there are several young people who find it hard to get married even though they are financially well off and are good looking with decent family backgrounds. Have you ever wondered if is there a way to overcome the wish to get married through puja? Continue reading this space, so that you can find answers to these questions.
We have created a small video answering all of these common questions around How to get married soon. Please check this out.
What to do to get Married early?
Ganesh Puja has to be performed as Lord Ganesh is considered as the God of all beginnings where the girl should offer 5 ladoos to Lord Ganesha for eight weeks in order to get good matrimonial proposals and get married early. Along with the Ganesh Puja, Sundarkand path should also be performed, where the Sundarkand mantras have to be recited for 21 days, seated in the north direction with Lord Hanuman's photo.
Puja to Lord Shiva has to be performed as Lord Shiva is considered as the Lord of Marriages as his bond with Goddess Parvati is considered everlasting. Katyayani Puja should also be performed during the Navratri season.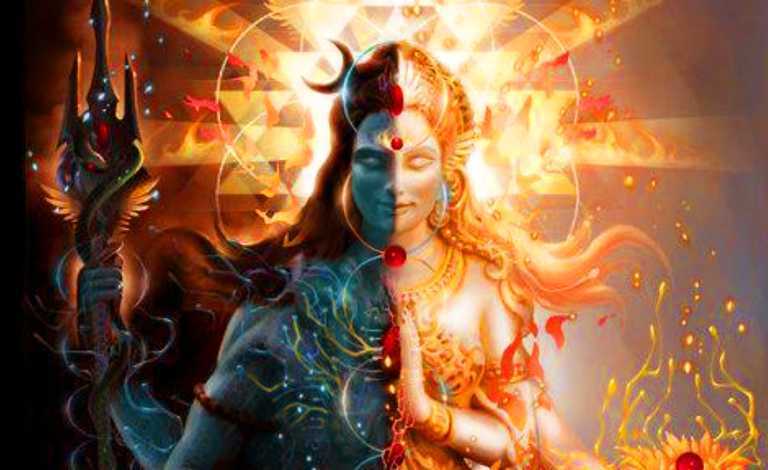 How to do Katyayani Puja at home?
Starts with Avahana, which is the invocation of goddess Katyayani who is an avatar of goddess Durga by chanting Durga mantras.
Offer flowers, cleanse the feet and offer scented water with Abhisekham and offer vastra.
Now offer naivedya, tamboola and dakshina.
End with Aarathi and seek pardon from goddess Katyayani for any known or unknown mistakes done during Puja.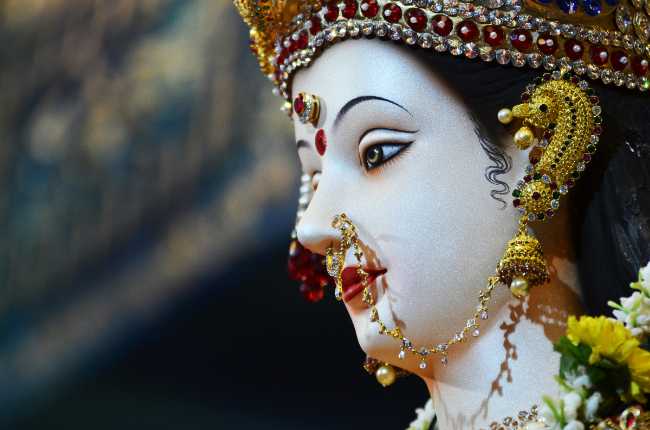 How to worship Lord Shiva for early marriage?
Lord Shiva is considered as the match maker as per the Hindu Mythology and the following steps have to be performed
Clean the place of worship with Gangajal or sacred water and install the idol of god Shiva by chanting the mantra Om Namah Shivaya
Now perform abhishekam to god Shiva's idol with milk, honey and water and there after apply kumkum
Light Deepam or Jyothi in two earthen lamps
Fasting has to be done till the evening and break the fast after performing the puja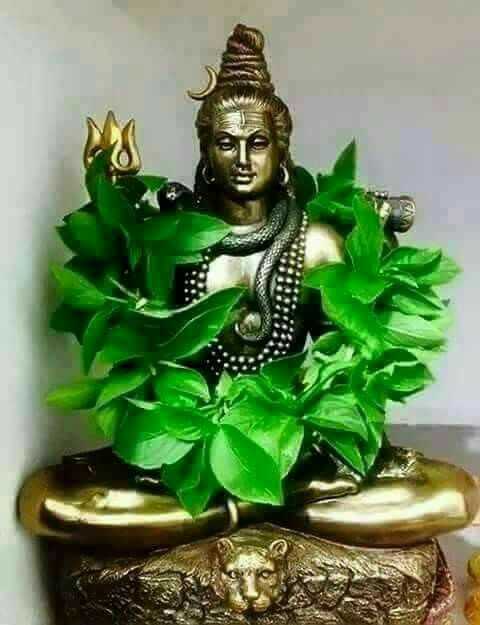 Book Katyayani Puja, Shiva Puja with us on namastegod.com. We offer the complete puja service which includes panditji along with Samagri and if in-case Samagri is already arranged we also provide the flexibility to book a panditji for puja. We have experienced pandits with more than 20+ years in doing puja. Choose panditji based on your language requirement. Try now!