Sudarshana Homam is one of the most powerful rituals in the Hindu tradition and is widely famous not only in India but also in other Hindu dominant countries such as Sri Lanka, Nepal, Singapore, Malaysia and Bhutan. Some of the famous temples of Lord Sudarshana in India are the Sri Sudarshana Bhagavan temple in Srirangapatna, Karnataka, the Thirumogur temple in Madurai, Tamilnadu and the Sri Jagannath temple in Puri, Orrisa. Continue to reading this article, to get all your questions answered about this popular ritual.
What is Sudarshana Homam?
The word Sudarshana Homam is derived from two Sanskrit words, Su which means good or auspicious and darshana which means vision. People who perform this ritual receive the blessing of Lord Sudarshana. Lord Sudarshana is known as the Sudarshana Chakra which is held by Lord Vishnu in his right rear hand.
Story behind Sudarshana Chakra: It is believed that saint Vishwakarma created this golden weapon from the Sun God, Surya bhagwan. It is also believed that this chakra has 108 pointed edges. Performing this Sudarshana Homam helped people in eradicating the spread of diseases.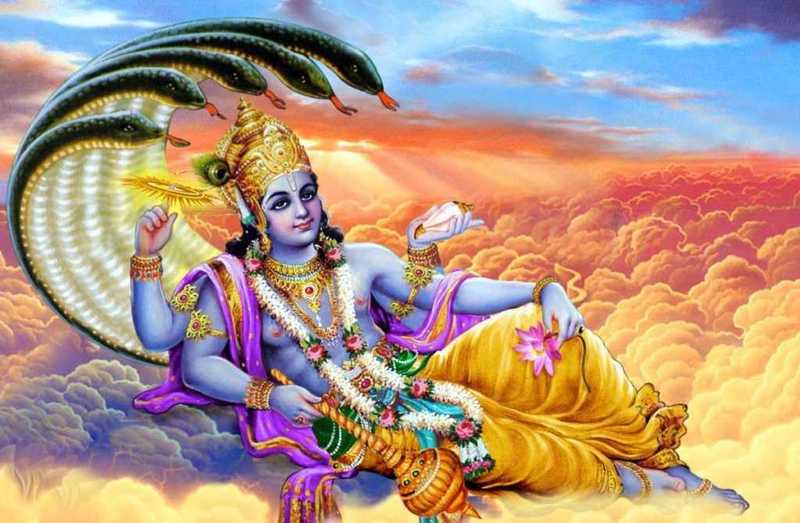 When to do Sudarshana homam?
Sudarshana Homam is performed on Ekadashi, Dwadashi and Poornima. Ekadashi is the 11th day of the Lunar Calendar whereas Dwadashi is the 12th Lunar day as per the Hindu Calendar and Poornima is the full moon day as per the Hindu Calendar.
Why should we do Sudarshana Homam?
Sudarshana Homam is performed to get relief from evil eye and any other powerful enemies. It also heals the body and rejuvenates health. It also gives a relief from unintended worries and sufferings. This Homam is also performed to accelerate the business and career growth. This ritual will also help the devotees during any unfortunate incidents such as accidents and natural calamities.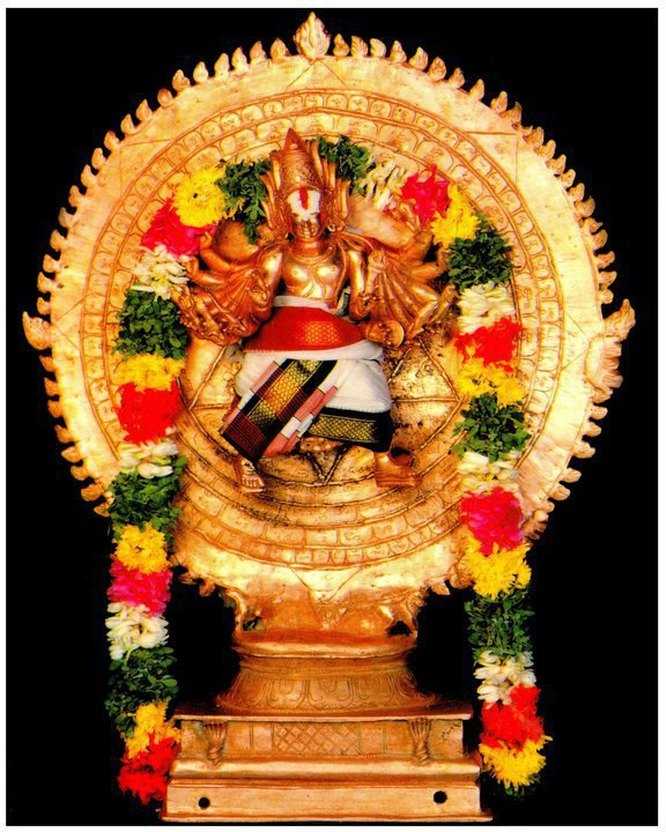 How to do Sudarshana Homam?
Install the idol of Lord Sudarshana and chant Sudarshana mantras
Offer fruits, flowers, milk and perform the panchamrith abhishekam
Next perform the fire ritual by offering ghee, dry fruits and others to Lord Sudarshana
Move around the agnikundam after performing the fire ritual
The ashes or the bhasma from the Homam should be applied to the forehead, this indicates the protection of Lord Sudarshana for his devotees
Samagri required for Sudarshana Homam: Tulsi leaves, incense sticks, fruits, flowers, herbs, Sudarshana yantra, Prasad.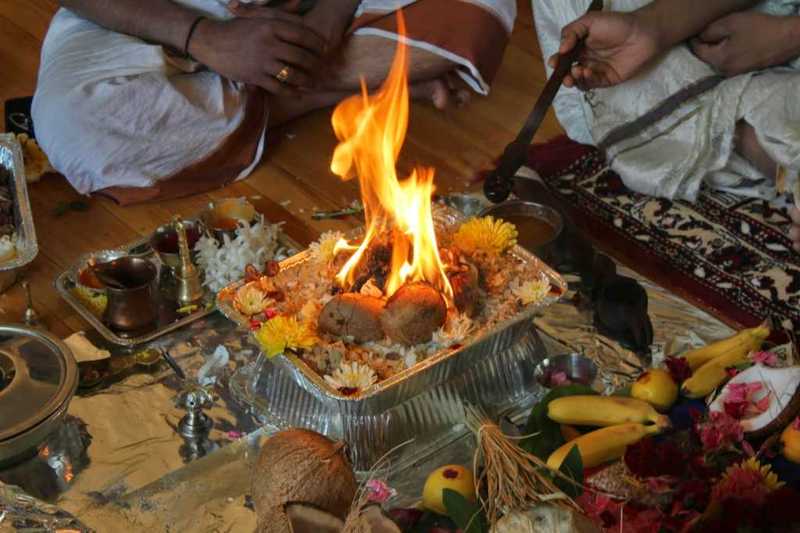 Book Sudarshana Homam with us on namastegod.com. We offer the complete puja service which includes panditji along with Samagri and if in-case Samagri is already arranged we also provide the flexibility to book a panditji for puja. We have experienced pandits with more than 20+ years in doing puja. Choose panditji based on your language requirement. Try now!