Saraswati Puja is considered as one of the most sacred pujas performed by people mostly in India. This puja is widely popular in the states of Bihar, West Bengal, Odisha and Andhra Pradesh. Apart from India, this puja is also celebrated in Nepal, Japan, Indonesia and Thailand. Let us understand more about this popular puja in detail.
We have created a small video answering all of these common questions around Saraswati Puja. Please check this out.
What is Saraswati Puja?
Saraswati Puja is performed to seek the blessing of Saraswati Maa, who is considered as the goddess of education, apart from art, culture and music. She is one among the tri-devi, which include goddess Lakshmi and goddess Parvati. Maa Saraswati is one of the famous avatars of goddess Durga and is usually depicted sitting on the Lotus flower with Veena or ridding the Swan.
Saraswati Puja is also known as Vasant Panchami or Basant Panchami, as it is celebrated on the 5th day of spring in Northern India.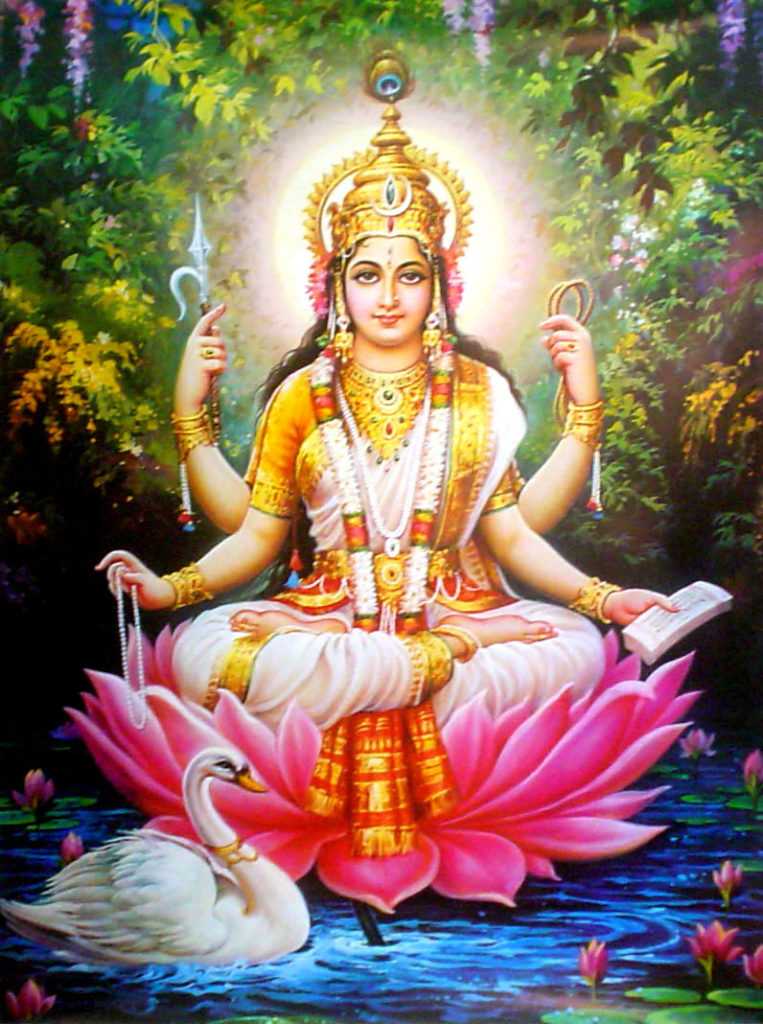 When is Saraswati Puja?
Saraswati Puja is celebrated on the 5th day of the Hindu month Magh which usually falls on the last three days of the Navaratri festival. Three days signifying Asthami, Navami and Dashami. Dashami is the day of victory, when goddess Durga killed Mahishasura which is celebrated as Vijayadashami or very well known as Dusshera.
The month of Magh begins either on new moon or full moon day. As full moon is found near the star clusters, it is called as the Magh month.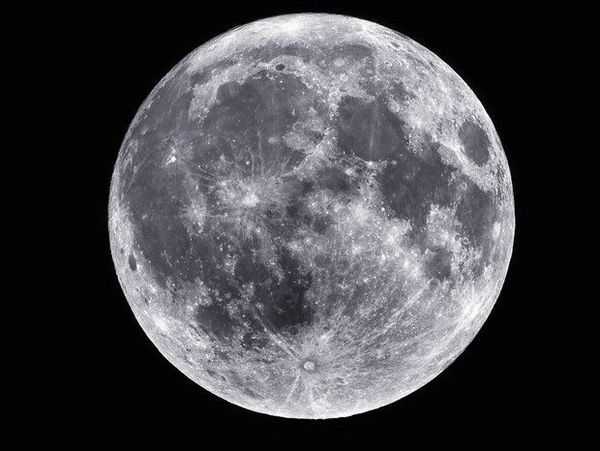 Why do we celebrate Saraswati Puja?
Performing puja to goddess Saraswati would bring knowledge and talent. This Puja also wipes away negatively and brings positivity for the entire family.
People who perform this puja would understand the clarity of thought and the ability to take risks and overcome them with success which would strengthen and empower an individual's life.
This day is considered very auspicious as children would start they learning process and this day is also marked as the best day to inaugurate educational institutions.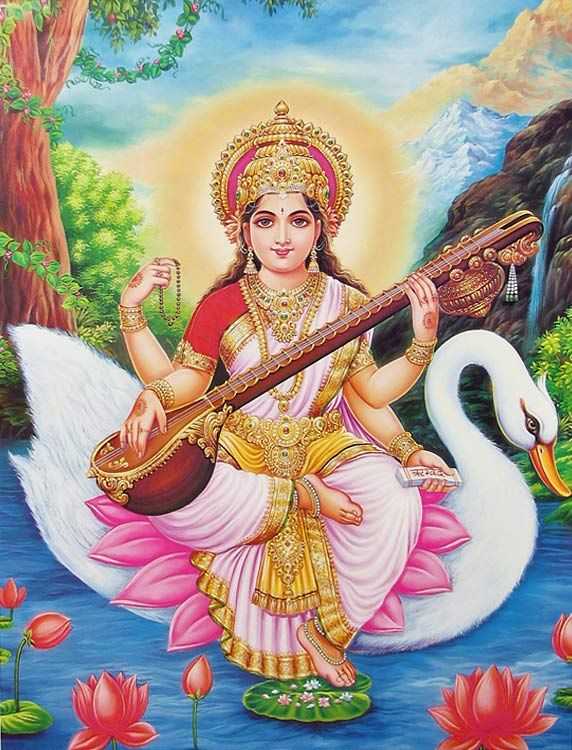 How to do Saraswati Puja at home?
Place Ganesh idol near goddess Saraswati along with books and musical instruments.
Start with Avahana, which is the invocation of goddess Saraswati by chanting Saraswati mantras.
Offer flowers, cleanse the feet and offer scented water with Abhisekham and offer vastra to goddess Saraswati.
Now offer naivedya, tamboola and dakshina to goddess Saraswati.
End with Aarathi and seek pardon from goddess Saraswati for any known or unknown mistakes done during Puja.
How to dress up for Saraswati Puja?
As goddess Saraswati is usually depicted with yellow or white saree sitting on Lotus flower with Veena, yellow or white color holds great significance on this day of puja. Women should wear yellow or white saree, salwars and men, yellow or white dhoti.
Book Saraswati Puja or Homam with us on namastegod.com. We offer the complete puja service which includes panditji along with Samagri and if in-case Samagri is already arranged we also provide the flexibility to book a panditji for puja. We have experienced pandits with more than 20+ years in doing puja. Choose panditji based on your language requirement. Try now!