Diwali is the most celebrated festival by Indians all over the world. Diwali is also called as the festival of lights and is celebrated 20 days after Dusshera when goddess Durga killed the demon and also when Lord Rama killed Ravana. Lakshmi Puja has been celebrated traditionally for every Diwali. Let us know more about this popular puja in detail.
We have created a small video answering all of these common questions around Diwali Lakshmi Puja. Please check this out.
What is Lakshmi Puja in Diwali?
This puja is performed to invite goddess Lakshmi into the house as it is believed that goddess Lakshmi will bless them with peace, health, wealth and prosperity in life.
Goddess Lakshmi is one of the trinity, along goddess Saraswati and goddess Parvati. It is believed that she is the wife of lord Vishnu as per the historic vedas. She is usually identified by sitting on the Lotus flower and blessing the devotees with gold coins.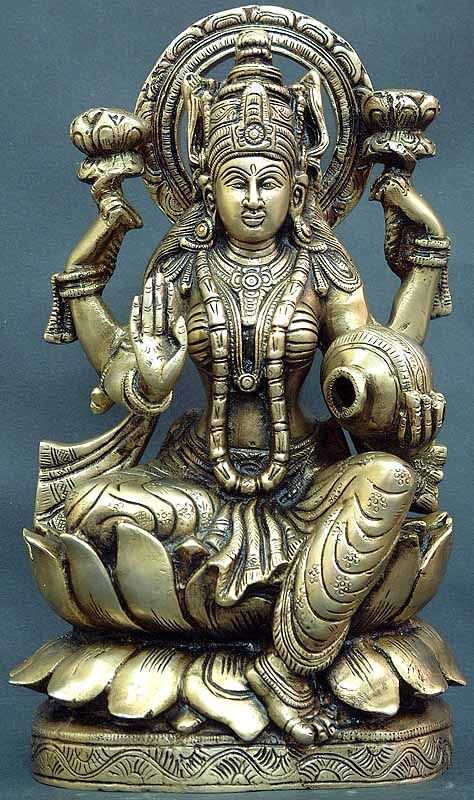 When is Lakshmi Puja on Diwali?
It falls on the amavasya or the new moon day of Krishna Paksha which is a dark fortnight on the month of Ashvin or Karthika as per the Hindu calendar.
The month of Ashvin begins on the new moon day just after the autumn equinox, the time or date at which the sun crosses the celestial equator, when day and night are of equal length (22nd September and 20th March). As per Jyotishya, Ashvin begins when Sun enters in Virgo.
What time is Lakshmi Puja on Diwali?
The following are the favored muhurtham
Vrishchika Lagna, which falls in the early morning and is suitable for people who are involved in public affairs such as hospitals, temples, schools, colleges, politicians, etc
Kumbha Lagna, falls during the afternoon and have to be performed by people who are sick, lost money, have bad influence of Shani, accumulated huge debt in business
Shabha Lagna, falls during the evening and have to be performed by people who are among family, married, among farmers etc
Mahanishita kala, this is suitable for practicing pandits and tantrik communities
Pradosh Kala, falls after sunset for about 2 and half hours and is ideal for common people and is the best suited muhurth

Why do we do Lakshmi Puja on Diwali?
Goddess Lakshmi has many avatars and each has its own prominent importance
Mahalakshmi or Adilakshmi, who provides us the required skills for the survival
Dhanalakshmi, who provides us with wealth and food
Vidyalakshmi, who provides us with Knowledge, talent and wisdom
Dhairyalakshmi, who provides us the courage
Vijayalakshmi, who is called as the provider of victory
Santanalakshmi, who helps us in conceiving
Bhagyalakshmi, who gives us good fortune and destiny
Gajalakshmi, who helps us in procuring animal wealth
How to do Lakshmi Puja on Diwali at home?
Install idols of Lakshmi, Saraswati and Ganesha
Start with Ganesh Puja and invoke goddess Lakshmi
Offer silver coins, currency notes, lotus seeds, cotton seeds, etc to goddess Lakshmi
Now worship Lord Vishnu, Kuber and Indra
Worship goddess Saraswati by offering flowers, akshatha and sweets
Chant Lakshmi mantras and end with aarati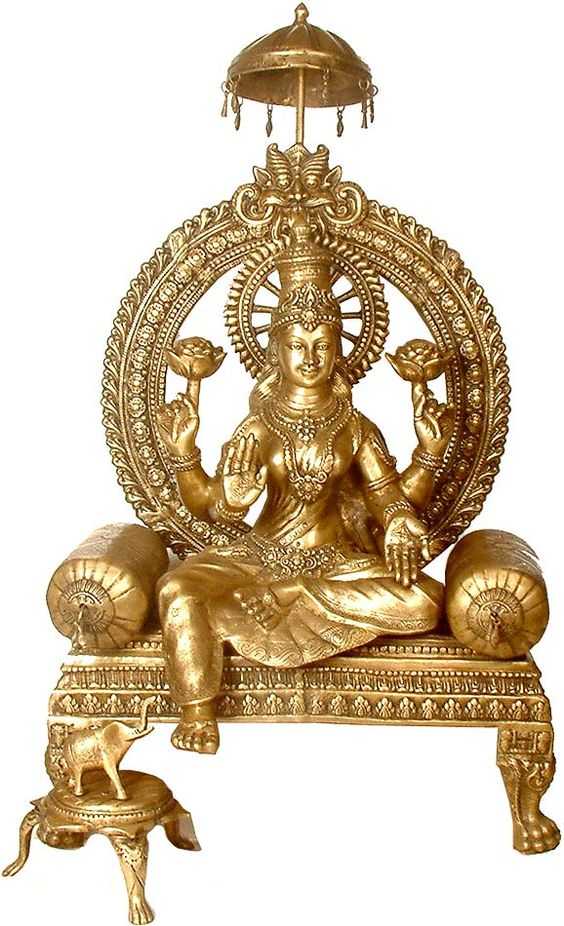 Book Diwali Lakshmi Puja with us on namastegod.com. We offer the complete puja service which includes panditji along with Samagri and if in-case Samagri is already arranged we also provide the flexibility to book a panditji for puja. We have experienced pandits with more than 20+ years in doing puja. Choose panditji based on your language requirement. Try now!