Our first campaign was in December 2017, and it was about Hanuman Jayanti. We started the campaign with the blessings of Lord Hanuman and were successful in reaching our targets. We look back at how things went on and how people reacted to this campaign and also emphasize on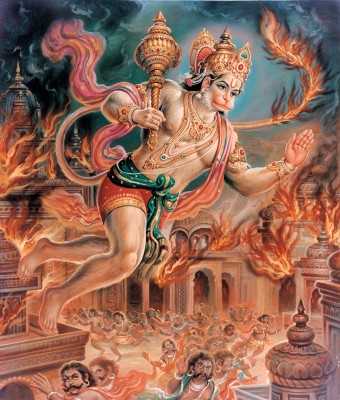 Lord Hanuman, also called as Nishkalank, a person who is without any fault, is one of the most popular Gods in India and other parts of the world. He was the first God in the form of a Vanara, monkey and was considered to be mighty and powerful, and at the same time known for his devotion to Lord Sri Ram.
Hanuman is one of the only Asht Chiranjeevis, people blessed with ever youthfulness and are immortal, among the other being Parashuraama, Markandeya, Bali Chakravarthi, Vibhishana, Vyasa, Ashwathama and Kripacharya.
What is Hanuman Jayanthi?
Hanuman Jayanti is celebrated on the 15th day of the Shukla Paksha, during Margali or Margazhi or Maarghasira Masam which usually falls during December-January. This day marks the birth of Lord Sri Hanuman.
Check out the Hindu Calendar with Hindu Masam with reference to the English months.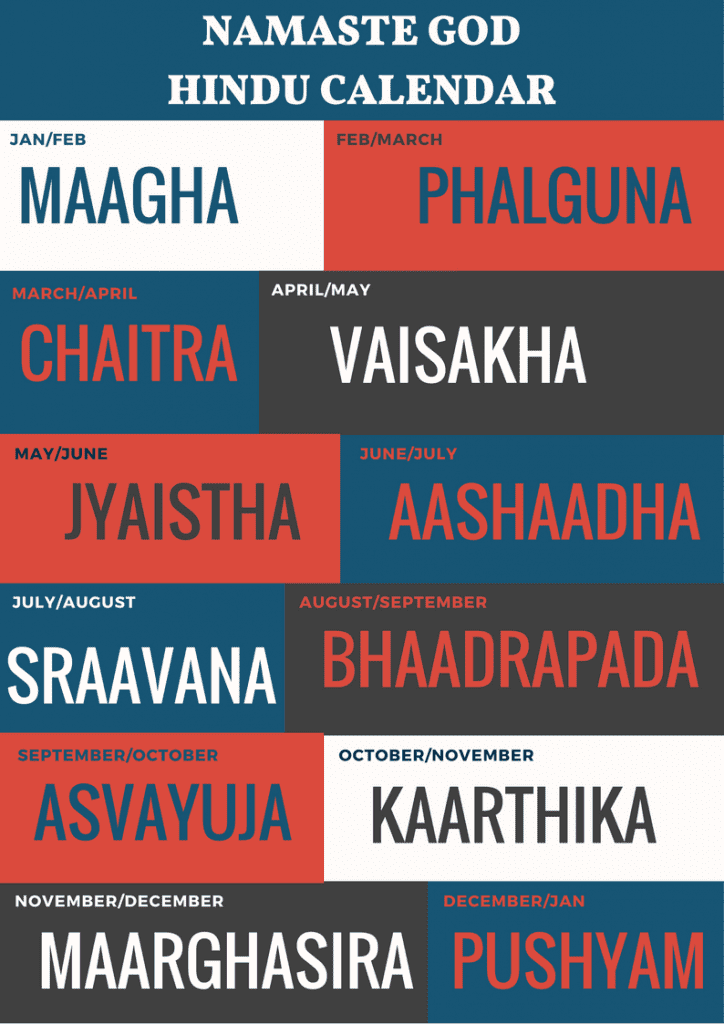 In Karnataka and Andhra Pradesh, Hanuman Jayanti is celebrated on 10th day of Vaishaka month in the Krishna Paksha. Lord Hanuman is the son of Kesari and Anjana Devi and was born by the boon of Vayu Deva. Lord Hanuman was born to the Vanara community with had a reddish orange colored body. This was the reason why many of the Hanuman temples would have a reddish orange colored Lord Hanuman idol. It is believed that after puja, devotees apply red sindur to the foreheads and distribute prasad so that they would receive the blessing of Lord Hanuman.
Why should we celebrate Hanuman Jayanti?
Devotees believe that celebrating Hanuman Jayanti is for good health and strength and the lord Hanuman destroys all that is evil, keeping them energized.
In North India, devotees dedicate their Tuesdays to him as Hanuman is believed to bring Mars or Mangal under control whereas in the South, Hanuman is worshiped on Saturdays, as it is believed as the day dedicated for Vishnu and his incarnates, hence Rama Doot also gets his share of attention.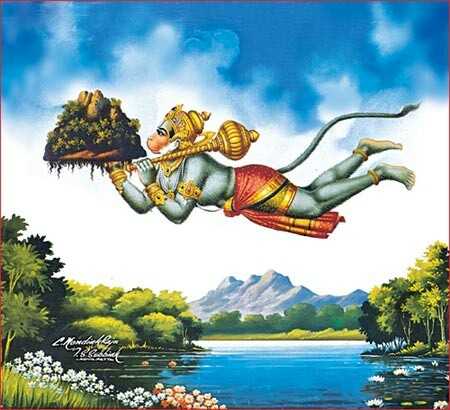 How did we manage to run a successful Hanuman Jayanti Campaign?
We created this video on Hanuman Jayanti and released it on Facebook on the 2nd of December 2017. With the blessing of Lord Hanuman we received huge response for our first campaign. We received about 350 likes, 20 shares and a few comments. For a Facebook page with less than 100 followers it is quite an achievement for us to receive such a response.
May Lord Hanuman bless you and your family and keep you safe and protected away from all evil.