Dussehra is one of the most famous festivals in India especially in Mysore, West Bengal and Andhra Pradesh. Goddess Durga is worshiped as goddess Chamundeshwari in Mysore, as goddess Kali in West Bengal and as goddess Durga in Andhra Pradesh. Apart from India, this puja is also celebrated in Hindu dominant countries such as Nepal, Sri Lanka and Bangladesh. Let us understand more about this popular puja in detail.
We have created a small video answering all of these common questions around Dussehra. Please check this out.
What is Dussehra?
Dussehra in Sanskrit is referred to as "Ahaha" which means day. Dussehra is also very popular as Vijayadashami, which is derived from two words, "Jampala" (victory) and "dashami" (ten) which together means 10th day victory of goddess Durga over the demon Mahishasura.
It is believed that goddess Durga fought the demon for 9 nights and 10 days before her victory over Mahishasura on the 10th day. The festival of lights, Diwali is celebrated 20 days after Dussehra.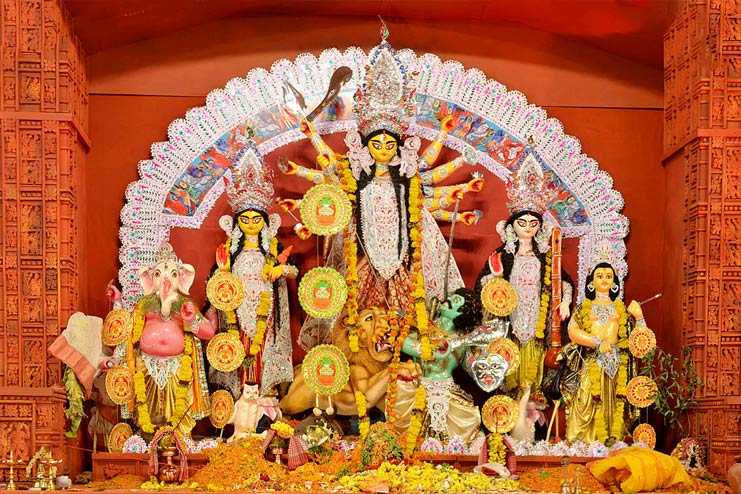 When is Dussehra?
Dussehra is celebrated at the end of Navratri festival every year. It falls on the 10th day of the Hindu Calendar month of Ashvin, which corresponds to the 7th month of the Hindu Luni Solar Calendar which according Gregorian Calendar falls on the September/October months.
The month of Ashvin begins on the new moon day just after the autumn equinox, the time or date at which the sun crosses the celestial equator, when day and night are of equal length (22nd September and 20th March). As per Jyotishya, Ashvin begins when Sun enters in Virgo.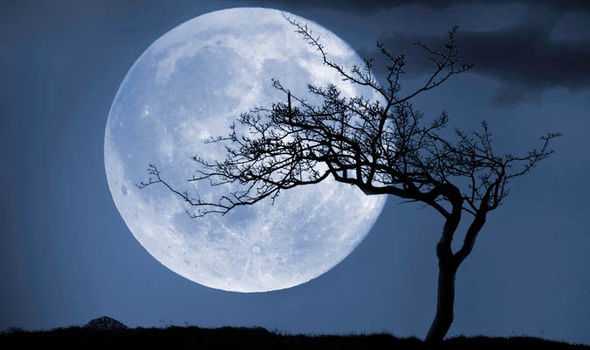 Why do we celebrate Dussehra?
Dussehra celebrates feminity which protects and sustains life on earth. This is the day when good defeated evil as Vijayadashami brings success and victory in our lives.
The real meaning of Dussehra is victory of a person over three gunas, namely "Tamas", which means aggression and symbolizes goddess Durga. "Rajas", which means gentle and symbolizes goddess Lakshmi and "Sattva", which means enlightenment and symbolizes goddess Saraswati.
How to celebrate Dussehra festival at home?
Invoking of goddess Durga by performing Panchamrith abhishekam followed aarati
Offer food and dakshana to the Brahmans
Perform Shami Puja and Devi Aparagita Puja
Create 9 step doll decorations
Create craft of Ravana and set it to fire
What is Shami Puja: Worshiping of Shami or Ashmantak or Banni tree which was a ritual started by Kshatrayas and Kings is referred to as Shami Puja. This puja is also called as Banni Puja or Jammi Puja is Southern parts of India.
What is Devi Aparagita Puja: Performing puja to goddess Aparagita. It is believed that Lord Rama worshiped goddess Aparagita before his battle with Ravana.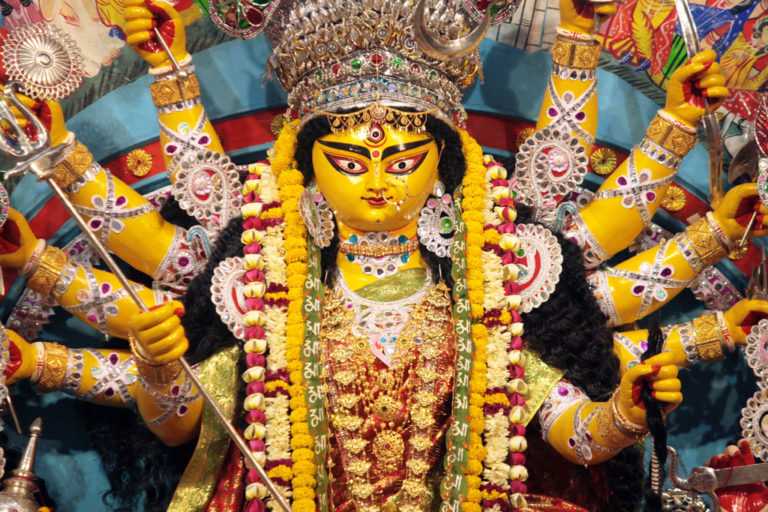 Book Dussehra Puja with us on namastegod.com. We offer the complete puja service which includes panditji along with Samagri and if in-case Samagri is already arranged we also provide the flexibility to book a panditji for puja. We have experienced pandits with more than 20+ years in doing puja. Choose panditji based on your language requirement. Try now!