Vastu is considered as one of the most important things while constructing a house or while considering to buy a new apartment. Taking this into consideration we have come up with some free vastu tips for home without demolition.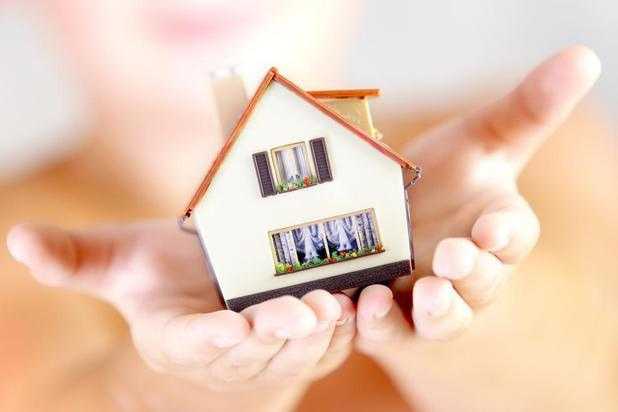 Vastu Tips for Home Entrance
The Main entrance door can be in North, East or North East of the house. The main entrance door should not be built exactly in the middle. It is recommended to construct the door towards the corner. The main entrance door should always be bigger and higher than any other door in the house.
Now let us look at the Vastu Circle or the Vastu Chakra which shows the significance of the entrance to the home, apartment or office. The 4 directions, North, East, West and South are divided and named as N1-N8(for North), E1-E8(for East), W1-W8(for West) and S1-S8(for South).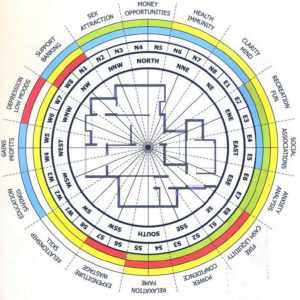 Considering the Entrance spans E7, E8 and S1. Door Span E7 gives insensitive behavior. It is considered that the inhabitants attach more value to money than on expectations of their family members.
The door span E8 leads to accidents, financial losses and even burglary. There is a case of servants stealing or cheating in the house without being caught by the inhabitants.
Door Span S1 gives negative effects on the son of the house. It is considered the son would spend excessive money or would behave in such a manner that would lead to poor relations within the family but would enjoy better relations with the outside world.
Remedy for Vastu Dosh in these cases: Cut a 3mm groove under the threshold of the main door and insert a stainless steel wire and seal it.
Vastu Tips for Bedroom
For the master Bedroom spans of SW, WSW, West. For a person with his bedroom in SW zone, regularly acquires new skills and keeps honing the old ones. He is also a good family man who cares for his family.
The WSW bedroom is an excellent bedroom for a person who is willing to take risks in share market.
Bedroom in the west is a zone of all-around gains. The bedroom in this zone is good for the money as well as gains in every field of life.
Remedy for Vastu Dosh in these cases: No remedy needed as these are considered as the best suited master bedroom spans.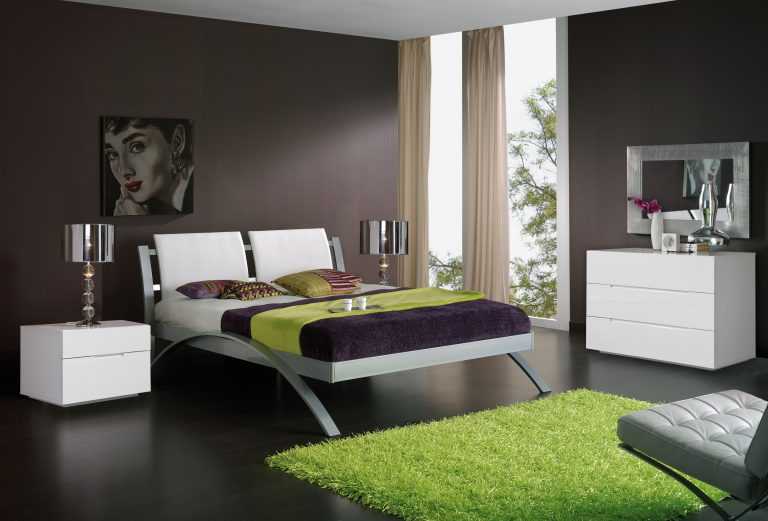 Vastu Tips for Toilet, Kitchen and others
A toilet made in NNW leads to loss of attraction between spouses for each other. They turn indifferent towards each other and look outside their relationship for filling the void.
Remedy for Vastu Dosh in these cases: Cut a 3mm groove on the floor around the toilet seat and insert an aluminum wire and seal it.
Discussions among the family members sitting in SE could be heated, it will even affect the love and affection they have for each other. In SSE, it will help the family members derive strength from their own company, namely, the feeling of being together. Any member of the family who is in low mood can feel positive and confident by having a chat with other members at this place.
A lounge in South is a good place to relax in. People will prefer to take a nap rather than indulge in discussions. People will like to end the discussion with an appreciation for each other.
Remedy for Vastu Dosh in these cases: Spend time in SSE and South of the family room.
Kitchen in NE zone leads to severe ailments related to the brain. A person may lose clarity of mind and is always in a state of confusion. In case of a fire burner in this zone, the owner may experience a contraction of the pericardium. He may feel restlessness, fear, sorrow, and sadness.
Remedy for Vastu Dosh in these cases: Keep a Jaisalmer yellow stone under the kitchen burner.